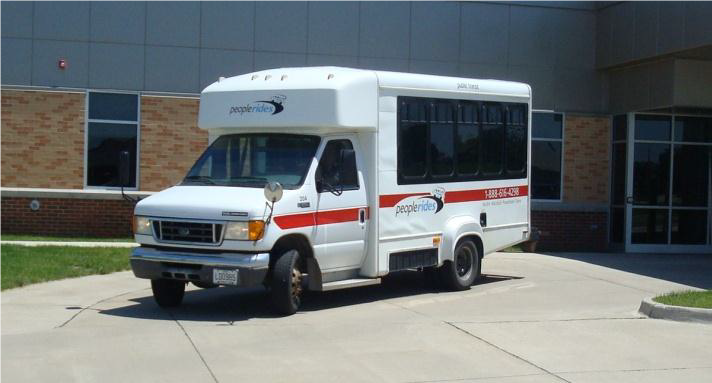 To schedule a ride, contact our dispatchers at least one day in advance at 1-641-752-6202 or 1-888-616-4298. You can also sign up to ride with Peoplerides using our Rider Sign-Up Form. Please have the following information ready when you schedule your ride:
Your name and contact information
Trip origin address
Trip destination address
If your ride is for an appointment, provide your appointment time.
If you require assistance boarding a vehicle, please tell our dispatchers.